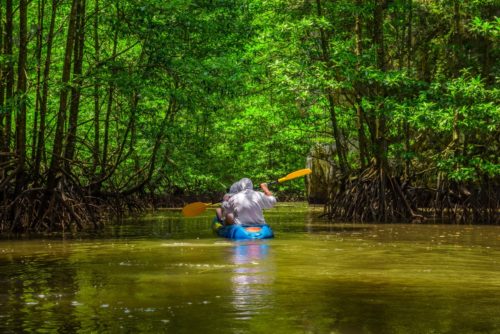 A curated series of experiences that expose Phuket's melting pot of influences, one that has been stewing over centuries.
Bangkok With Children: A Quick Guide If you do want to explore the great outdoors, it's definitely doable and enjoyable, with children.  Bangkok—a steamy city of 8 or 10 or 12 million (depending on how who's counting)—is never boring. How else then, does it consistently top the list of the most popular cities in the […]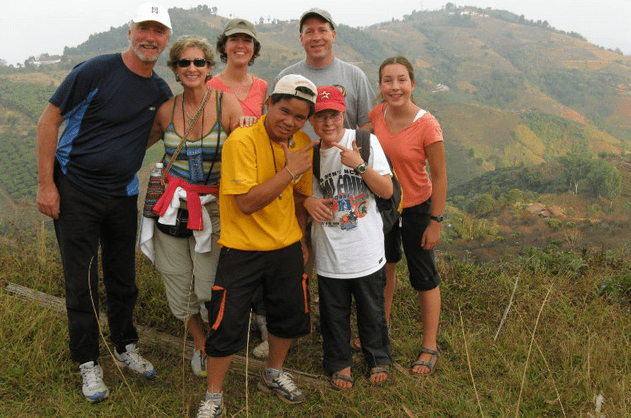 Travel can be a valuable education for families with school-aged children. You'll be pleasantly amazed how many travel experiences and lessons young people soak up. Smiling Albino plans family holidays in Southeast Asia.