It's no secret that the world has changed. At the moment we can't hop on a flight and travel across the world to explore far-flung reaches of the globe and immerse ourselves in another culture. Yet, we're sure about one thing, that one day – hopefully sooner rather than later! – that travel will be back. And, we want you to know what we think that will look like.
Improved Health & Safety Measures
In hotels, mask and white-glove-wearing staff will likely become a new and recognized norm, but improved health and safety measures will also be seen beyond hotel walls. Our team has been hard at work with updated processes and procedures that will keep you safe when traveling. That includes everything from regular temperature checks of guides and drivers to regular surface wipedowns of vehicles, tables and high-frequency touchpoints, masks and sanitizers on-hand for personal protection and more.
Keeping Distance
Smiling Albino's experiences have always focused on avoiding the crowds. We take your guests to the places that are typically unseen. For us, not much will change with regards to avoiding the crowds. Lucky for us it's how we've been doing it all along!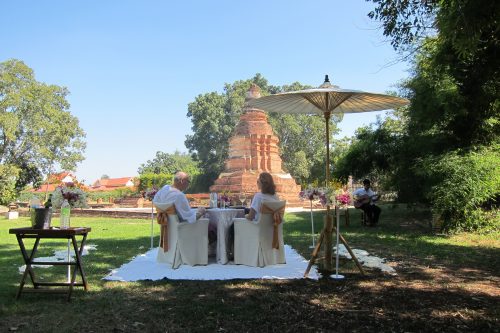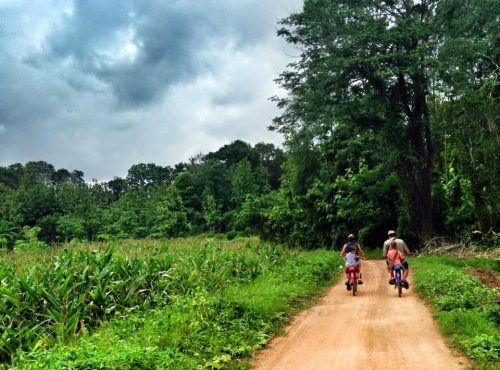 Remote & Healing Escapes
Social distance is the term we all wish we could forget. Yet until we return to what we used to think was normal, we're planning for secluded escapes. Stays with private pool villas will trump large resorts packed with guests. Remote destinations that take you off the beaten path will be the escape we all need to refresh our mind, body and soul. Mindful and wellness-focused destinations are on our mind. We all know we could use a rest after pandemic life. See some of our remote escapes.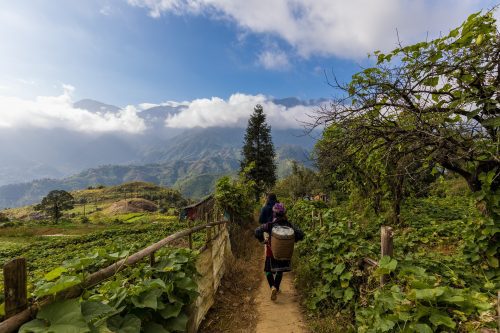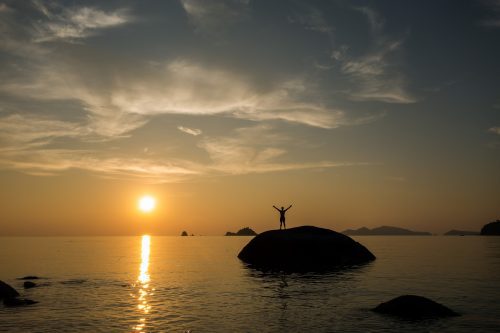 Observing Any Restrictions
We're here to plan so that your experience is hassle-free. Traveling with Smiling Albino we take into consideration any ongoing changes in-destination, and we guarantee the level of service learned to expect from us. Luxury meets adventure, fascinating local life, amazing food, a variety of transport and activities, Smiling Albino-style hidden gems and exclusive access, all modified for the post-COVID world.
Ready When the World is Ready
Traveling halfway across the world isn't doable at the moment but it will be, and we'll be here when you're ready. When you're ready to plan, give us a shout. (We have some specials in-store for when that happens!) When you're ready to travel, we'll be waiting with socially-distant hugs on arrival. And when you're here, we're confident you'll have an unforgettable trip for all the right reasons.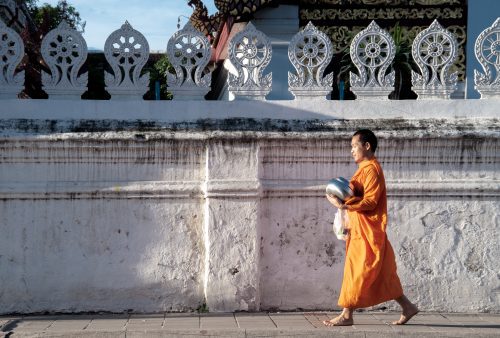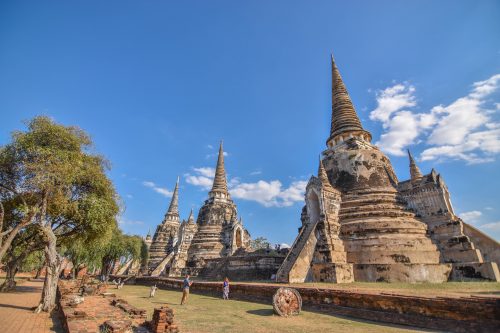 Have any questions about post-COVID travel or want to speak with one of our travel experts?