partner resources
Your hub for all things Smiling Albino. Explore our resources to help you learn more about what we do across Southeast Asia.
thailand
signature experiences
Crafted 100% with your guests in mind. These are the signature experiences that are the backbone of Smiling Albino trips.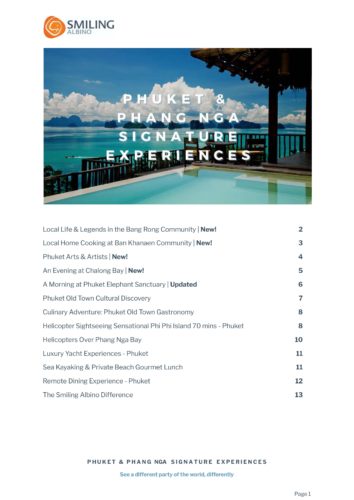 recommended hotels
A selection of our choice properties in Thailand.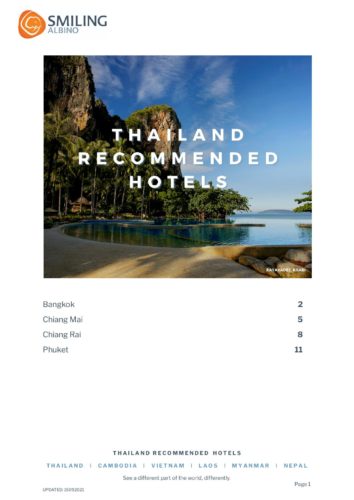 sales & marketing materials
thailand
bangkok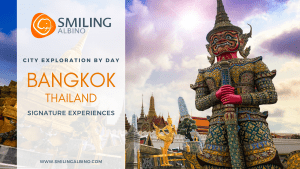 City Exploration by Day
Cycling Adventures
Cooking Classes
Bangkok by Night
Specialty Experiences
Beyond Bangkok
NORTHERN THAILAND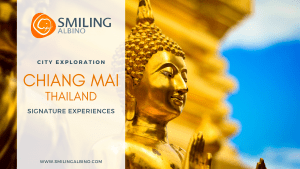 Chiang Mai Day Experiences
Cycling Adventures
Chiang Rai Experiences
additional resources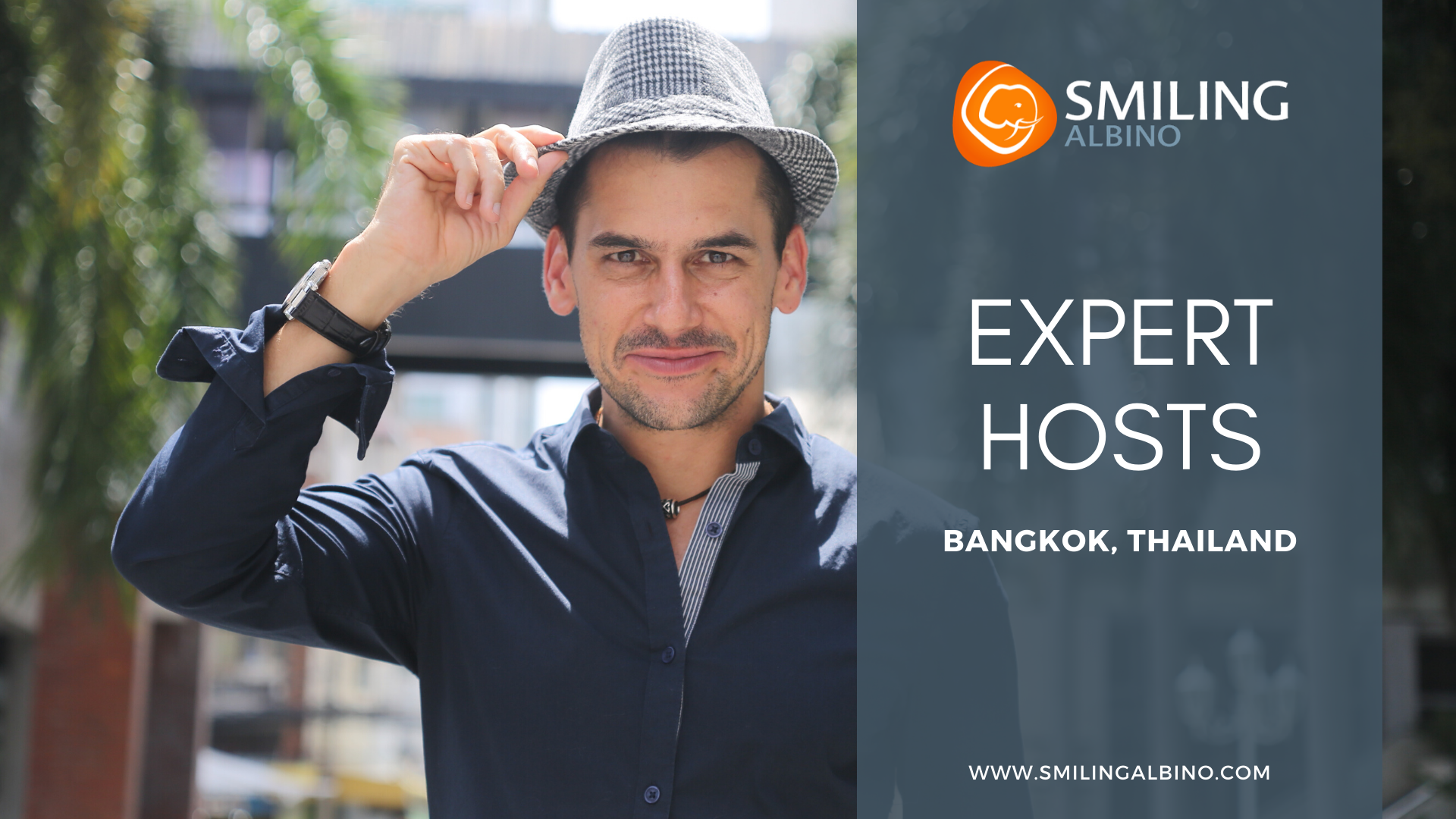 Bangkok Expert Hosts
Southeast Asia Extraordinary Experiences
Thailand Suggested Journey
explore more of our destinations
beyond thailand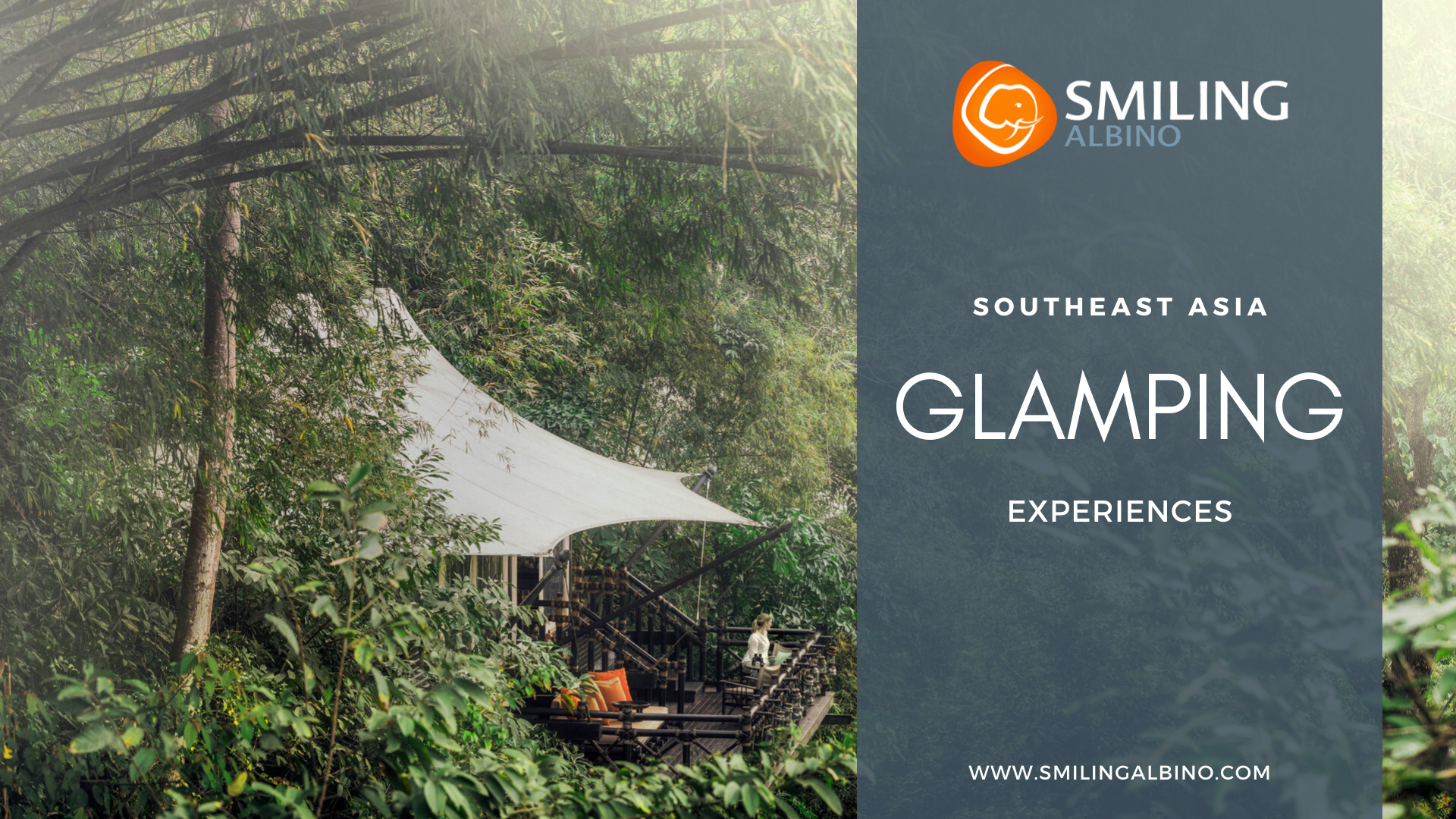 Glamping Stays
Myanmar Featured Experiences
Laos Featured Experiences
Cambodia Featured Experiences
Vietnam Featured Experiences
we want you to know
why smiling albino?
passionate
Travel runs through our veins. We know the value of a life-changing experience (since many of us have had them) and are eager to share those moments with our guests from around the world.
experienced
We've been doing this for a long time. With hundreds of years of collective experience, our team has been to the places, slept in the beds and eaten at the restaurants. It's how we know exactly where you should go.
Real
While most of the world turns digital, we value personal connections. Whether it's picking up the phone or asking the extra questions that really help us get to know you, we aim to show you just how "real" we are.