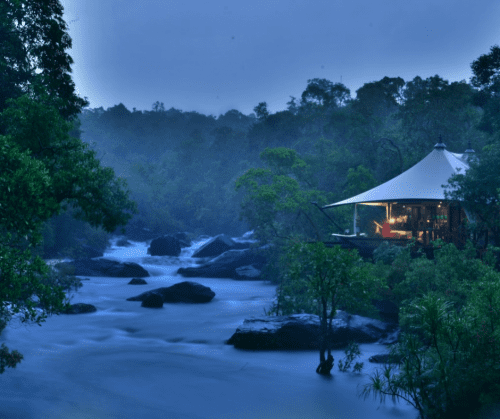 Southeast Asia Stays: Remote Tented Escapes Social distancing may be a new way of life. Once the world reopens, we're ready to transport guests to the hidden corners of Southeast Asia with unique, remote escapes. These are the ultimate escapes for true explorer's journeys. Rosewood Luang Prabang Luang Prabang, laos Rosewood Luang Prabang is an […]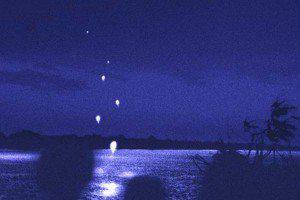 The Naga Fireball phenomenon takes place every year around the full moon at the end of the Buddhist Lent in October on the Mekong River between Laos and Thailand. Are the fireballs produced by the Naga, a large mythical Serpent living in the river, or can science explain the rational behind them? It has yet to be determined.
Discover the best sunset viewing spots in Southeast Asia.