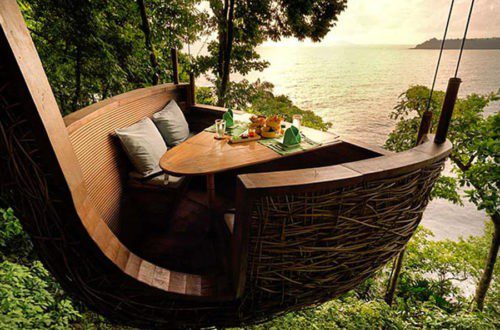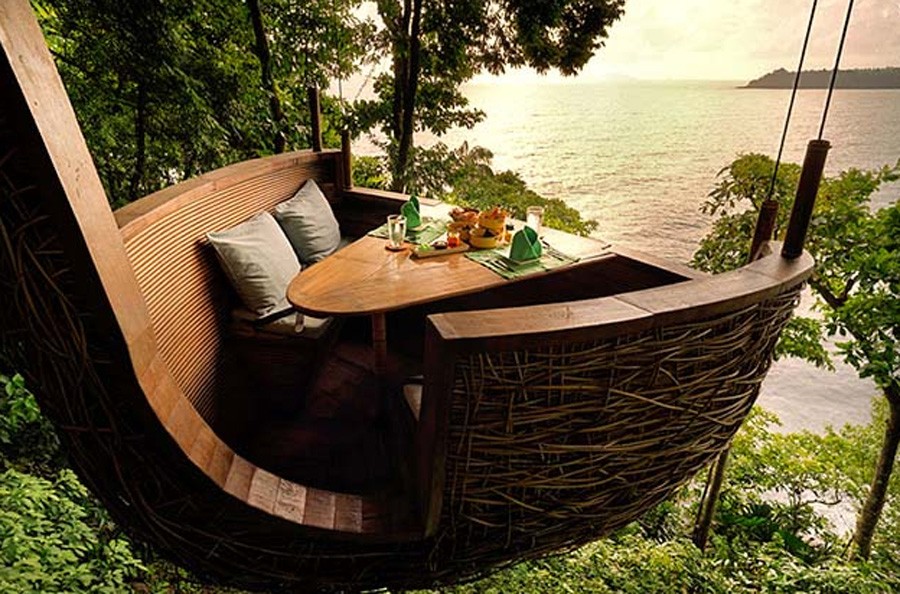 There are plenty of "Top 10" lists out there, usually focused on a specific topic or location. Here we've decided to take a broader view and let you in on some select secrets, our top unique food and beverage experiences from all of Smiling Albino's travel destinations. These encounters are made possible by exceptionally talented […]
Albino Smiles August 2014 newsletter. Take away more unique experiences from your trip!
Smiling Albino provides insider access experience, plus Adventure highlights, what's going on and what's coming up.