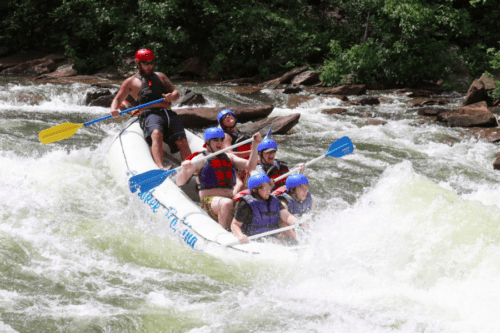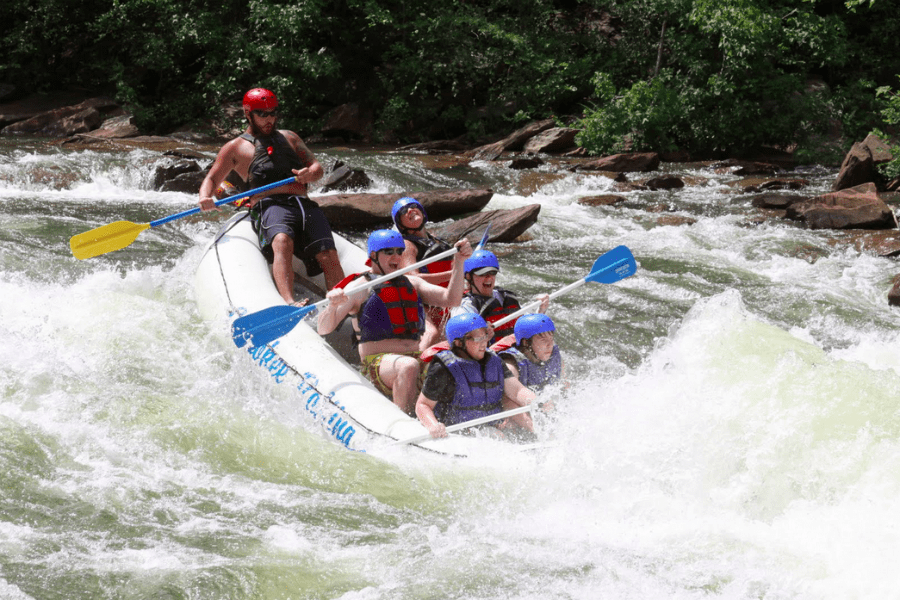 It's often said that Thailand has two seasons – hot and dry, and hot and rainy. It's actually a bit more complicated than that, but yeah… we can see how it might seem that way sometimes. When many people hear 'the rainy season' it sometimes puts a bad picture in their head – who wants to vacation when […]
Albino Smiles August 2014 newsletter. Take away more unique experiences from your trip!
Smiling Albino provides insider access experience, plus Adventure highlights, what's going on and what's coming up.